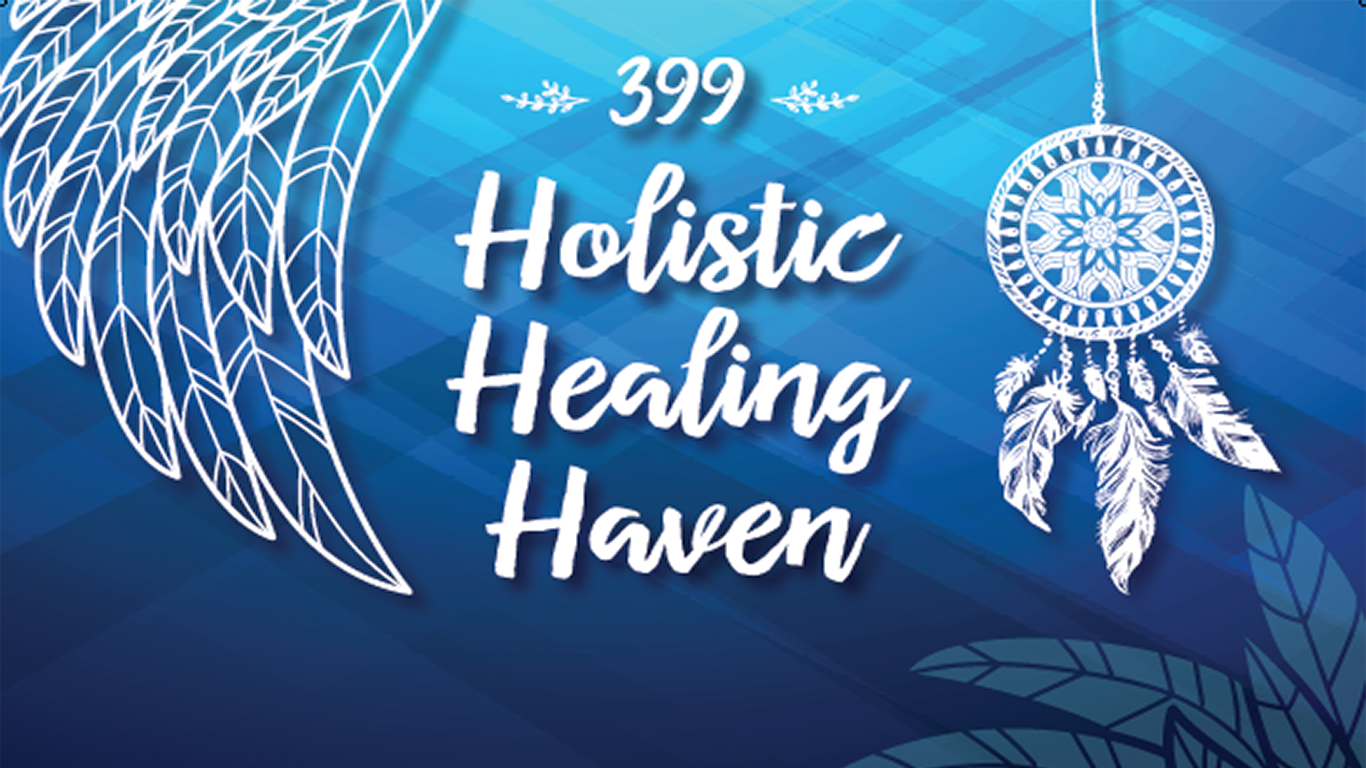 The Holistic Healing Haven is a boutique healing centre located on the beautiful Fraser Coast, Queensland.  We offer an extensive range of complimentary therapies, weekly classes, and weekend workshops; whether you are wanting to work on yourself, you have health concerns, or you simply want to relax and be pampered, you are sure to find the right treatment and practitioner to help you achieve your goals.
Our beautiful treatment rooms are both quiet and private, and every effort has gone into ensuring we have created a nurturing, healing environment, with your sense of well-being in mind.
We are so fortunate to have a beautiful community of highly experienced, knowledgeable and compassionate Therapists, Coaches, Teachers, Readers and Healers to support your health and well-being, and your life's journey.
We invite you to learn about and explore alternative lifestyle options in a supportive and friendly environment.
Lilly x
Owner – Holistic Healing Haven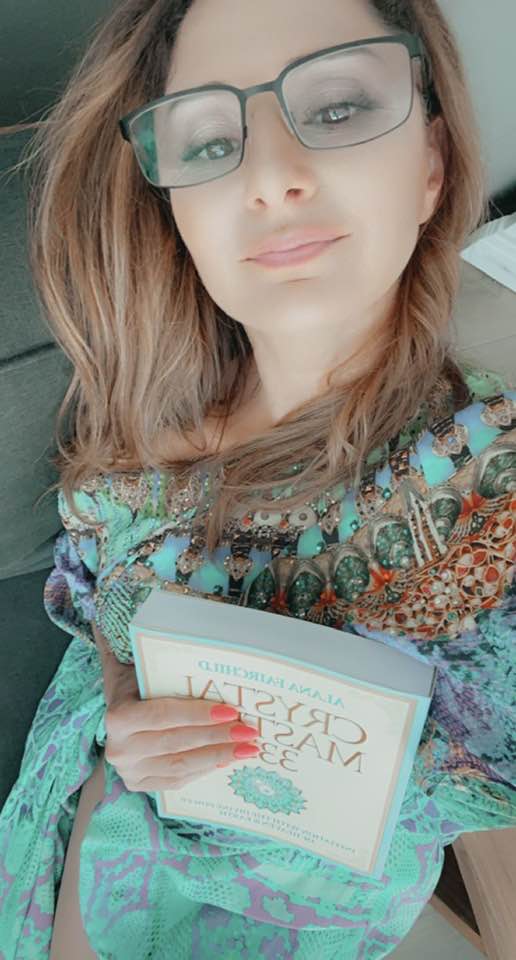 Tracies Healing
Reiki Healing, Intuitive Readings, Chakra Balancing and Healing, Crystal and Pendulum Healing, Distance Healing, Home/Business Energy Cleansing.
Phone 0438 080 127 to book an appointment.
For more information on Tracies Healing, please visit their website www.tracieshealing.com.au
Follow Tracies Healing on instagram @tracies_healing_
The Front Room
Thoughtful food, plant based menu, healthy treats and specialty coffee.
For more information please visit
The Front Room's website www.thefrontroom.com.au
Phone The Front Room on 0419 649 929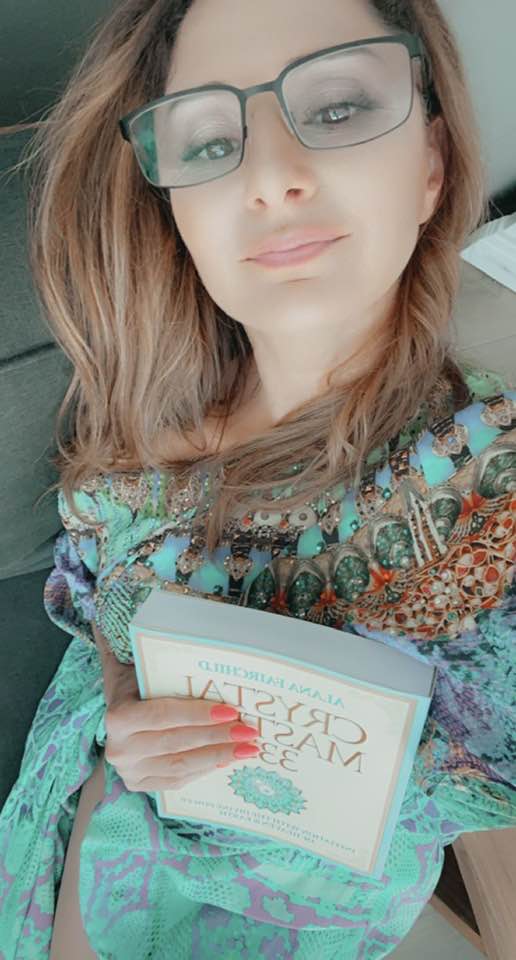 Healings In The Hills - Sydney Base
Owner/Founder Holistic Healing Haven Hervey Bay
Healings & Chakra Re-Balancing
If you are feeling a little all over the place, little scattered or just not sure whats going on within, perhaps a little self NURTURING is what you are in need of. Everyone is at different stages in their lives and and require different attention. I love to Rebalance chakras and Align my clients and just make them feel like they have been freed within and lighter.
I also work with the Angelic Realm & White Light……come and make an appointment with me in you are feeling drawn or compelled to this….)
Love & Light Liliana x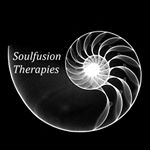 Soulfusion Therapies
Soulfusion Therapies is managed by Sophia Williams -Martin who loves to access her tools by supporting you to realign and shine. She offers a range of services to release stress including Kinesiology (Diploma qualified), Art as therapy, Australian Bush Flower Essences and tailor-made massage.
Phone 0405 463 584 to book an appointment.
For more information on Soulfusion Therapies or to book online please visit their website www.soulfusiontherapies.com.au
Lou Coles Health Solutions
My mission is to provide people with tools to cope with, accept, and grow from: Addiction Anxiety Cravings Depression Grief Pain Panic Phobias PTSD Recovery Serious Illness Stress Weight You can book a free Discovery Session or a Tapping Session here: http://evolvewithlou.com/appointments/ If you are interested in evidence-based research in regard to Emotional Freedom Techniques (EFT Tapping)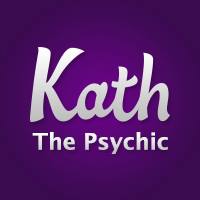 Kath the Psychic Clairvoyant
Tarot, psychometry and spiritual guidance readings.  Readings are available face to face, over the phone and via Skype.
Phone 0411 772 289 to book an appointment.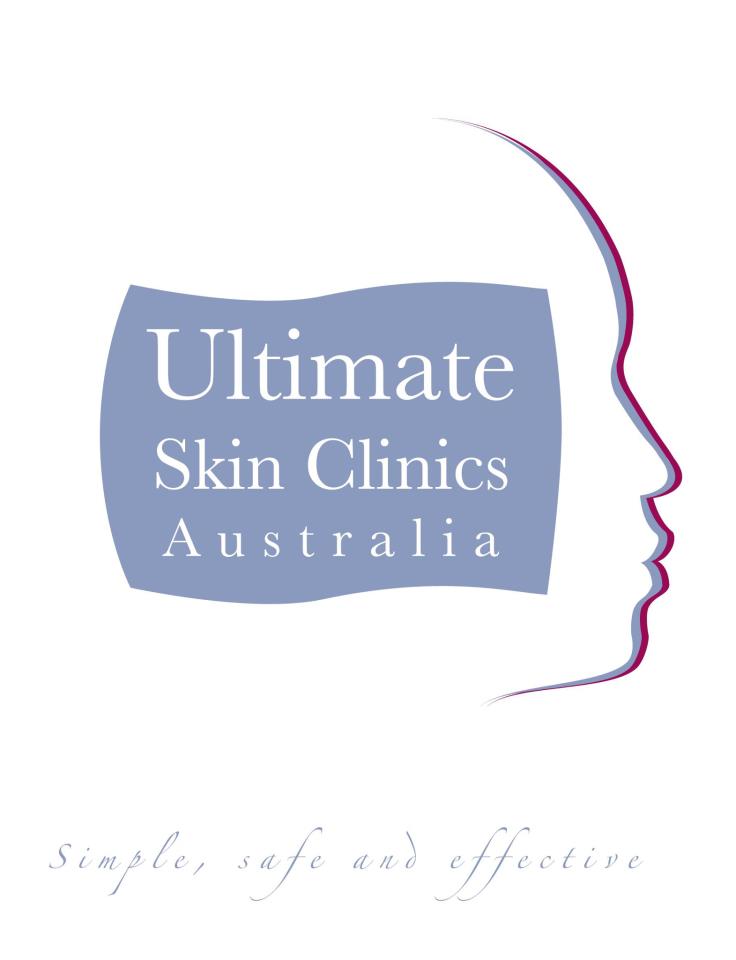 Ultimate Skin Clinics Australia
Ultimate Skin Clinics Australia combines a unique approach with a small boutique style beauty therapy room , and medical beauty therapy concentrating on simple but effective practices. Vivienne Ironside is a fully qualified Beautician (Cert 4 and Diploma in Beauty Therapy) whose practice is also at the same location , providing a very one on one service. Some of her services include Massage , Waxing , Facials , Peels , Microdermabrasion , and tinting to name a few. Ultimate Skin Clinics can provide the full range of Ultraceutical Products.
For more information on Ultimate Skin Clinics, please visit their website www.ultimateskinclinics.com.au
Phone 0424 144 945 to book an appointment.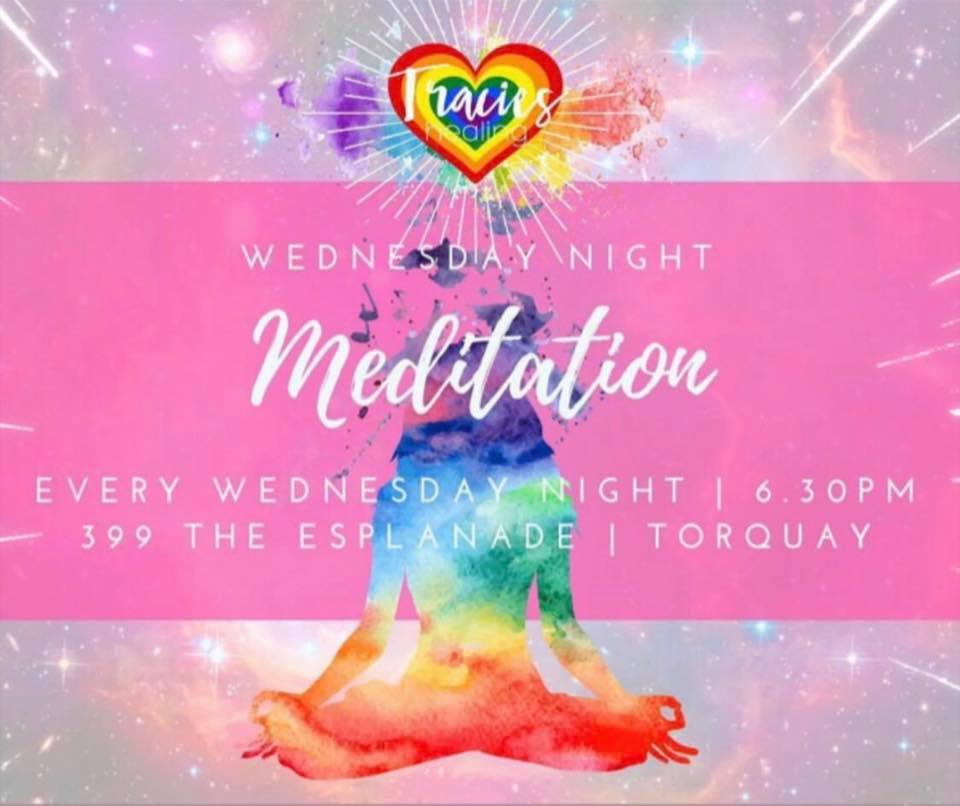 Wednesday NIGHTS Meditation
With Tracie Hanson
Come along on Wednesday at 6.30pm – please arrive 15 minutes early for seating. Cost is $10 (cash only).
Please bring your own water bottle and Yoga Mat: due to health reasons we are unable to share mats and seats at this time.
Oh, and please stay home if you are unwell. Thank you. 🙏🏼💜
We would love to hear from you!
399 The Esplanade
TORQUAY  QLD  4655